Welcome to the Physikalisches Institut
On our homepage we want to provide you with information about studies and lesson as well as about research at the Physikalisches Institut.
You will find us in 1. - 4. floor of the Physics building.
The institute focuses on recent topics of experimental solid-state physics.
Research groups
Retired professors
News
Dr. Philip Willke receives Hector Research Career Development Award
Philip Willke, W1-TenureTrack Professor at Physikalisches Institut, was granted the Hector Research Career Development Award by the Hector Fellow Academy. The award is funding notably talented young researchers in natural and engineering sciences, medicin or psychology who already raised their profile and made a first career step.
mehr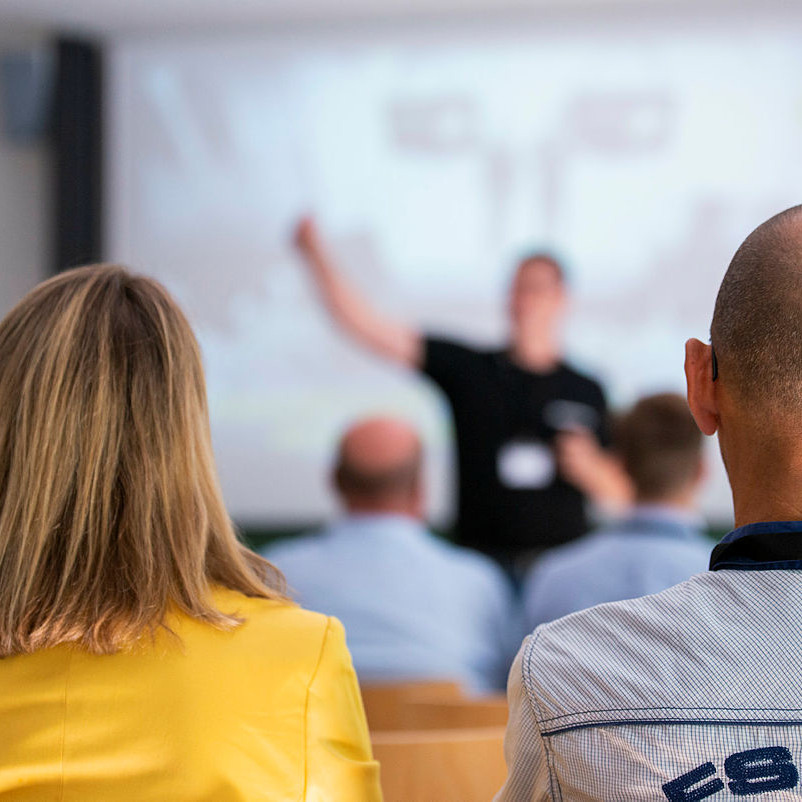 Upcoming seminar
24.10.
more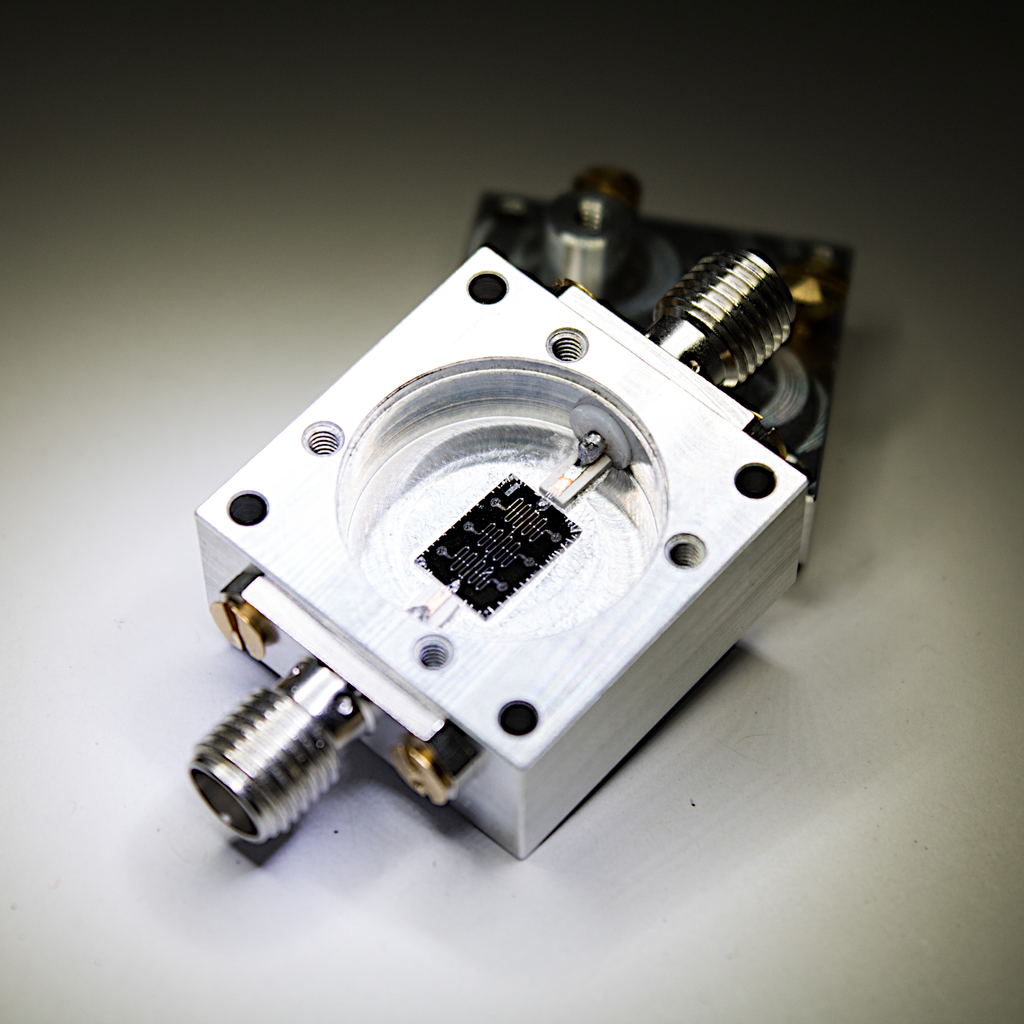 Jobs
Current student and postdoc opportunities
more