Welcome to the Physikalisches Institut
On our homepage we want to provide you with information about studies and lesson as well as about research at the Physikalisches Institut.
You will find us in 1. - 4. floor of the Physics building.
The institute focuses on recent topics of experimental solid-state physics.
Research groups
Retired professors
News
Dr. Philip Willke is granted Gaede Prize of the DPG
"For his outstanding experimental work on the study of single electron and nuclear spins using electron spin resonance on single atoms on surfaces", the German Physical Society awards Philip Willke with the Gaede Prize for Vacuum Science and Technology.
mehr
Quantum Computers: A Future Underground?
An international research team has succeeded in improving the stability of quantum circuits by operating them shielded from natural radioactivity by cosmic rays underground.
more
Upcoming seminar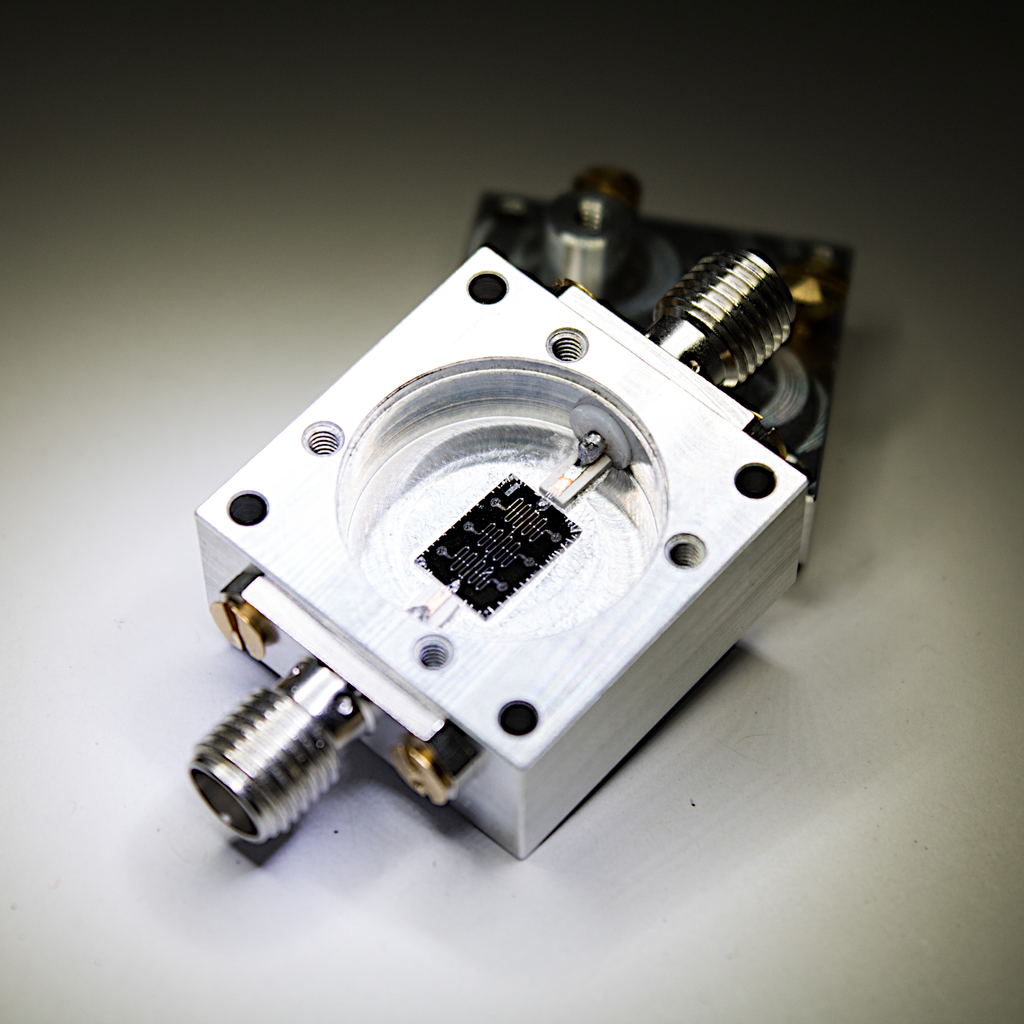 Jobs
Current student and postdoc opportunities
more